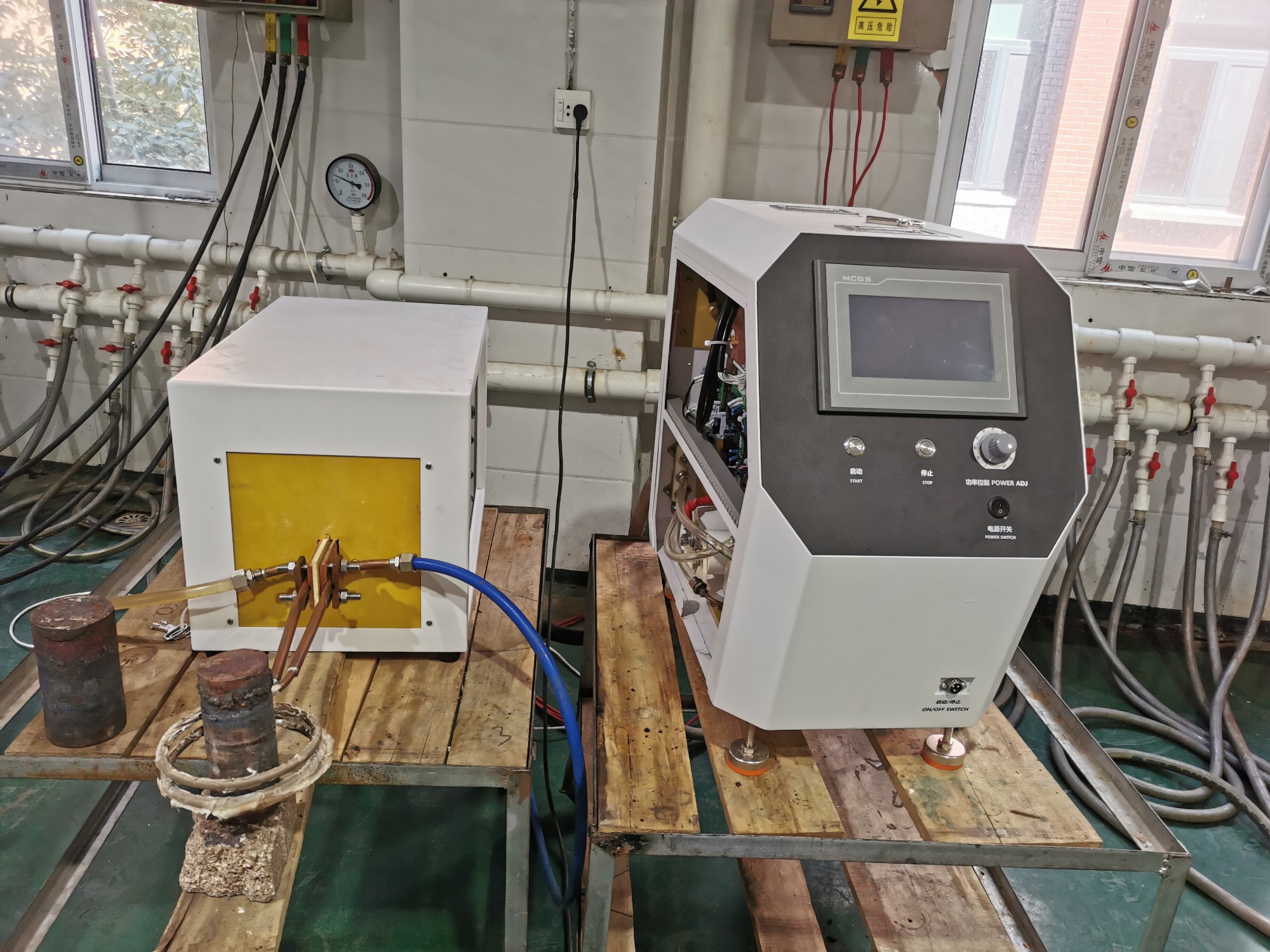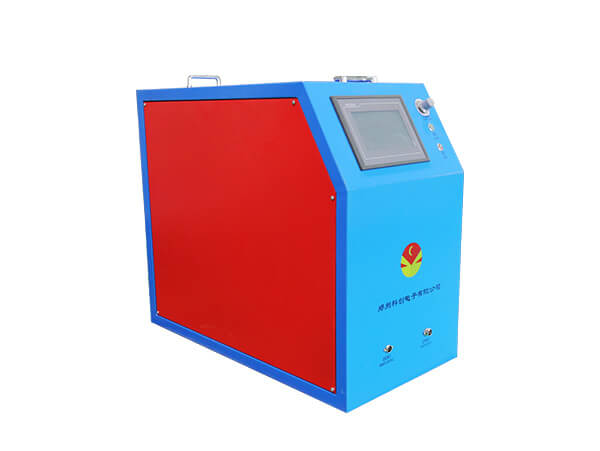 Portable Induction Heating Machine
DSP High frequency induction heating machine heating power supply is adopted, and the main inverter circuit is controlled separately.
The intelligent digital induction heating power supply has a high-speed core processor of 100 megabytes, which can calculate and process all digital signals.
The signal Uses optical fiber transmission, in the transmission process, the loss of the signal is small, no error signal without distortion, enhance the stability of the control circuit.
DSP core control board can be extended up to 12 fiber signals.
Induction heat treatment
All kinds of auto parts, motorcycles, hardware tools, gears, sprockets, steam, hydraulic parts and other metal parts of the local or overall induction hardening(quenching), inductioin annealing,induction tempering;
Induction forging
Integral and partial forging of small workpiece and hot upsetting hot rolling of twist drill;
Induction welding
All kinds of turning tool, woodworking tool, brazing tip, saw blade saw tooth, steel pipe, copper pipe welding, the same kind of metal welding.
Metal induction melting
Gold, silver, copper, iron, aluminum and other metals (vacuum) induction melting, casting molding and evaporation coating;
Other applications
Semiconductor single crystal growth,induction shrink fitting, bottle mouth heat sealing, toothpaste skin heat sealing, powder coating, metal implanted plastic, etc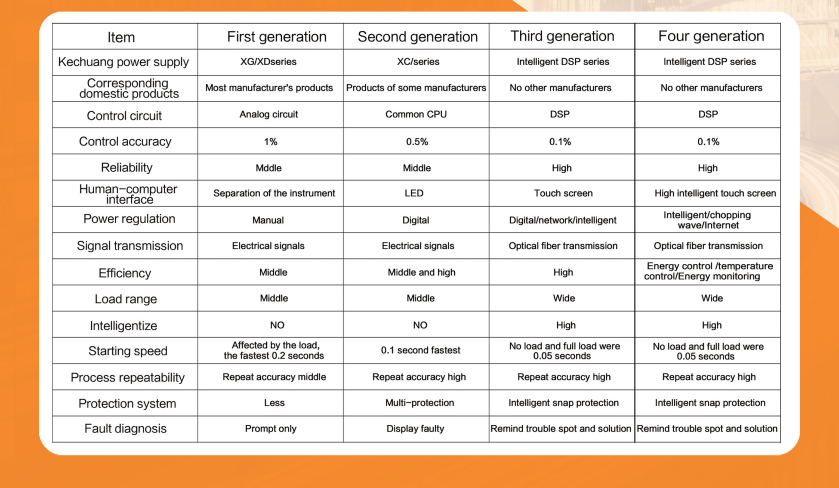 Product Features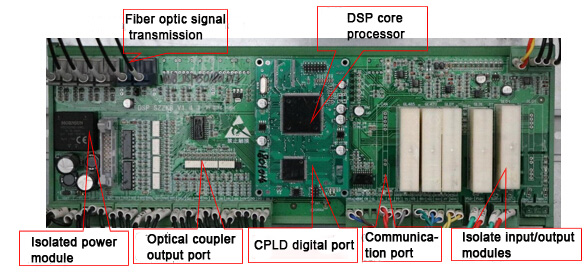 01
Leading Technology
The full digital intelligent power supply is controlled by DSP processor, and the control process, data operation, parameter storage and other aspects of the system are all processed in digital form by using digital control technology. Environmental changes such as temperature changes will not affect the internal processing process and results of the system.
02
Touch screen display
The working state and working parameters of the equipment can be visually displayed on the touch screen. The display parameters include: working frequency, oscillation current, dc voltage, dc current, output power and other parameters.Working state includes load matching indication and other functions.
03
Intelligent protection system
Condition of power supply in normal work, if suddenly will automatically latch fault alarm, at this time, all kinds of protection and fault alarm signal, such as: light capacitor, IGBT power speed protection, diode special protection, over voltage, over current, lack of phase and other protection, to ensure that the equipment is reliable and durable.
04
Powerful communication function
Rs485/232 interface is reserved to exchange data with external controller (industrial computer, industrial touch screen, laptop, etc.) or central control room.
05
Fault self-diagnosis and online processing
When there is an alarm due to wrong operation or special working condition, the touch screen will display the fault content, and click the corresponding fault help to query the corresponding fault solution.
06
Signal transmission USES fiber transmission
The electromagnetic environment inside the power supply cabinet is complex, and the transmission of weak electric signals (such as drive signals, protection signals, feedback signals, etc.) is prone to electromagnetic interference, while light is not affected by the electromagnetic environment. Therefore, these important signals are transmitted by optical fiber, which improves the overall stability and reliability of the equipment.
Product parameters
Portable High frequency induction heating machine heating machine
Brand: KECHUANG HS code: 8514400090
Model
XZG30
XZG40
XZG50
XZG60
XZG80
XZG100
XZG120
Input voltage: Three phases 380V±10% 50KHz
Rated input power
30KVA
40KVA
50KVA
60KVA
80KVA
100KVA
120KVA
Max.input current
45A
60A
75A
90A
120A
150A
180A
Frequency
1-50KHZ
Frequency control precision: ±1.5KHz
Power regulation range: 0.1%-100%(Digital regulation)
Power Factor: >0.95
Startup time: 0.1sec
Power stability: <±0.1%
Working water pressure: 0.2-0.30MPa
Related Products
Send us a message
Please Feel free to give your inquiry in the form below. We will reply you in 24 hours.