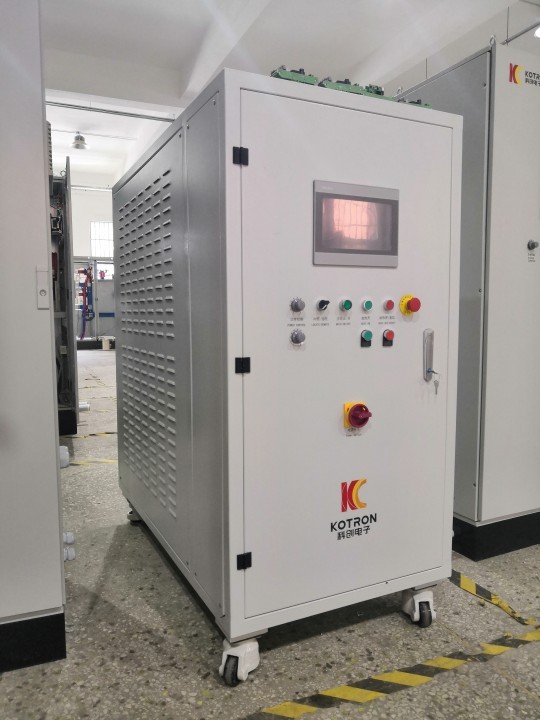 Air Cooling Induction Heating Machine for pipeline coating
120KW Air cooling Induction Heating Machine with Clamp coils for Pipeline Coating
DSP digital intelligent power supply parameters
Type: XZG-120F
Input voltage: 380v/3 phase/50 HZ
Rated power: (standard 120KW
configuration)
Power regulation range:
5%-100% (Digital regulation)
Power control accuracy: +0.5%
Oscillating frequency: 0.5-50kHz
Power Factor: 297%
Work pattern Control core controlling means Operation interface
Constant current, constant power arbitrary choice
High performance DSP processor
Internal control and remote control arbitrary switching
Industrial touch screen+ button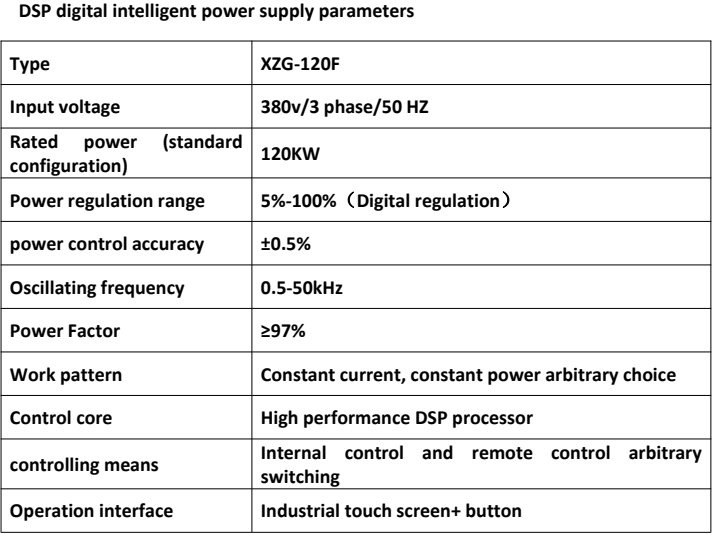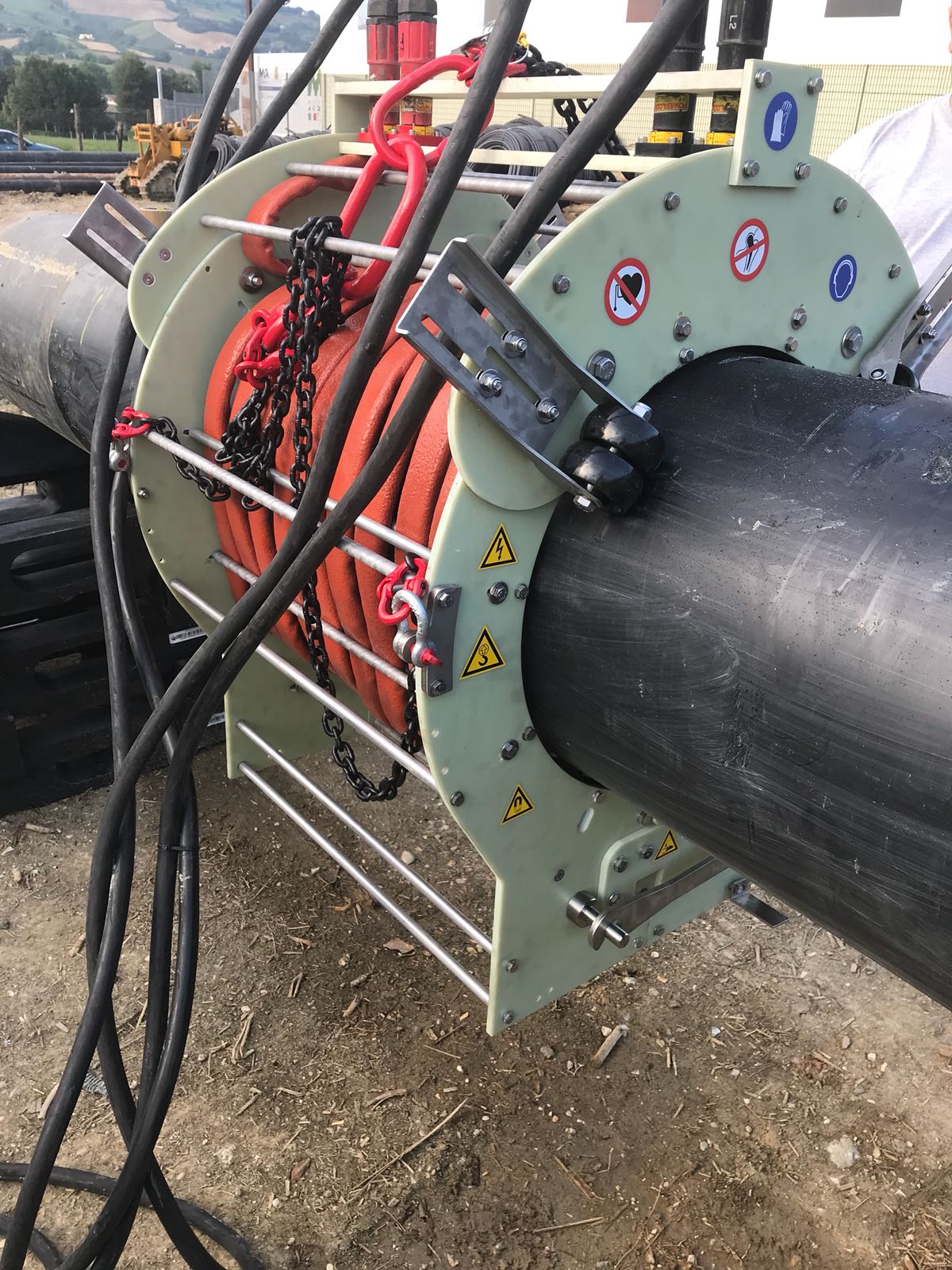 Product Features
Through electromagnetic
High frequency induction heating machine
heating, the temperature is evenly raised to reach the required expansion degree, which meets the requirements of hot charging. Auto stop function.
This set of equipment adopts air-cooled power supply and electromagnetic wire heating, the workpiece is placed inside the electromagnetic heating coil, the power supply is rectified and inverted, and the high-frequency alternating current is output through the electromagnetic heating wire, thereby generating an alternating magnetic field, causing the workpiece itself to generate eddy current and heat , the overall heating is uniform and rapid. The air-cooled power supply and the electromagnetic heating line do not need to be cooled by water. Compared with the water-cooled power supply, the operation is simple and the limitation is small. It is more practical for hot installation and hot disassembly. It can be equipped with thermocouples for multi-point temperature measurement. The digital power supply is equipped with a PID closed-loop temperature control system. , Automatically adjust the power output according to the temperature setting, and set the corresponding temperature parameters in advance according to the process requirements, and one-button operation is all it takes.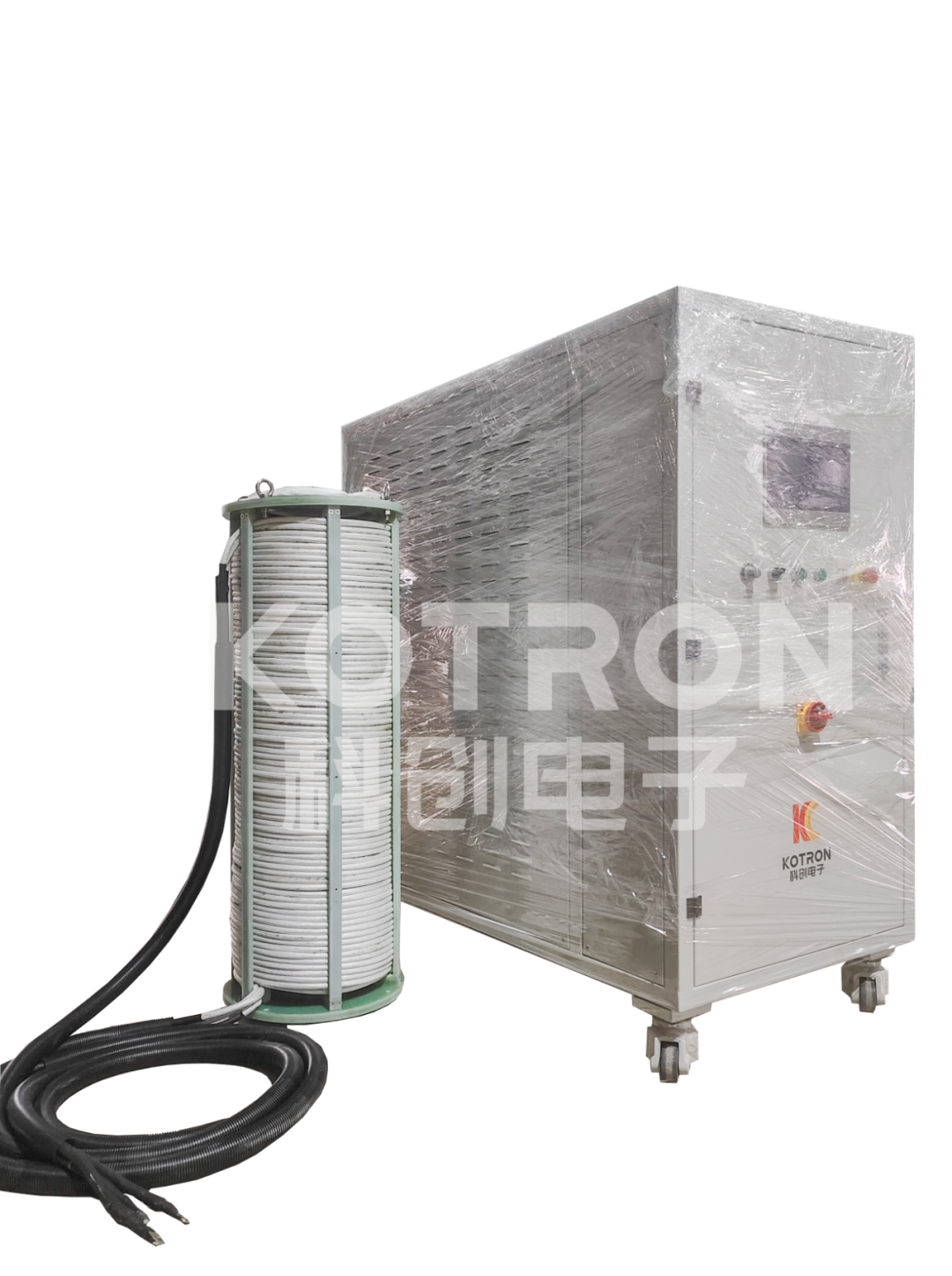 Product parameters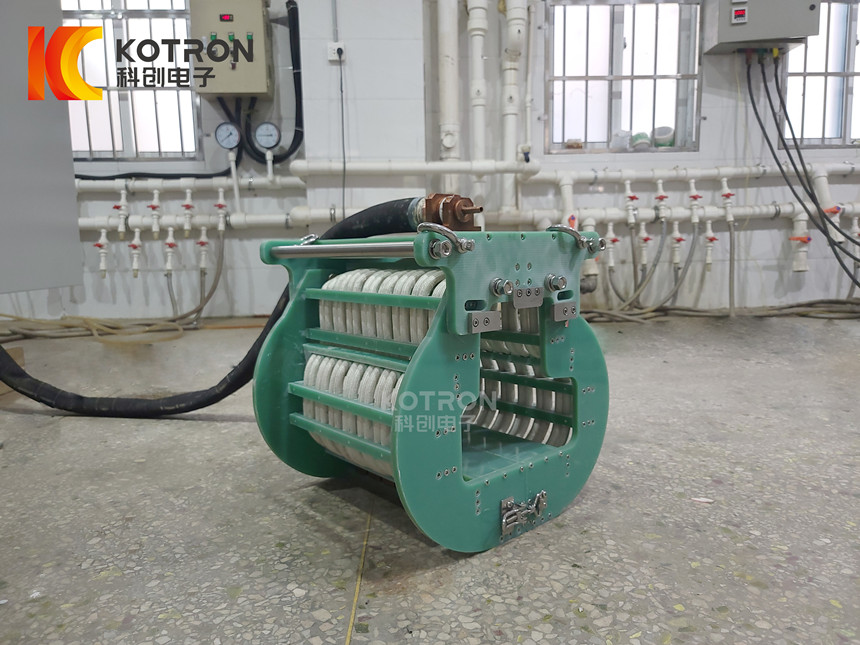 Related Products
Send us a message
Please Feel free to give your inquiry in the form below. We will reply you in 24 hours.