New 2021, new beginning.
February 21, 2021
Zhengzhou Kechuang Electronics Co., Ltd. was established in 2001.
We're specializing in the induction heating equipment and related equipment of high and new technology.
Based on the IGBT induction heating power supply, developing the induction heating electrical ー body products;
And has successfully developed: caterpillar track section of complete sets of equipment, pin shaft pin set of complete sets of equipment, driving wheel, roller, rotary support channel, single tooth, the tooth complete quenching equipment, such as wire heating equipment, complete sets of quenching equipment for automobile redirector rack, a concrete pump pipe inner surface quenching equipment, double rib steel heating equipment, copper alloy precision forging equipment, steel belt online quenching tempering equipment, solar energy heat pipe baking heat treatment equipment such as complete sets of equipment.Products are widely used in engineering machinery, machinery manufacturing, aerospace, petrochemical, metallurgy, microelectronics, light industry, power, scientific research and other fields.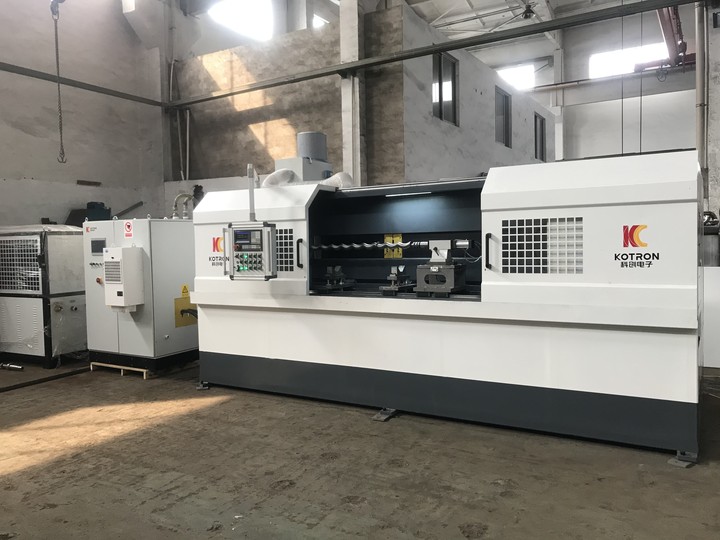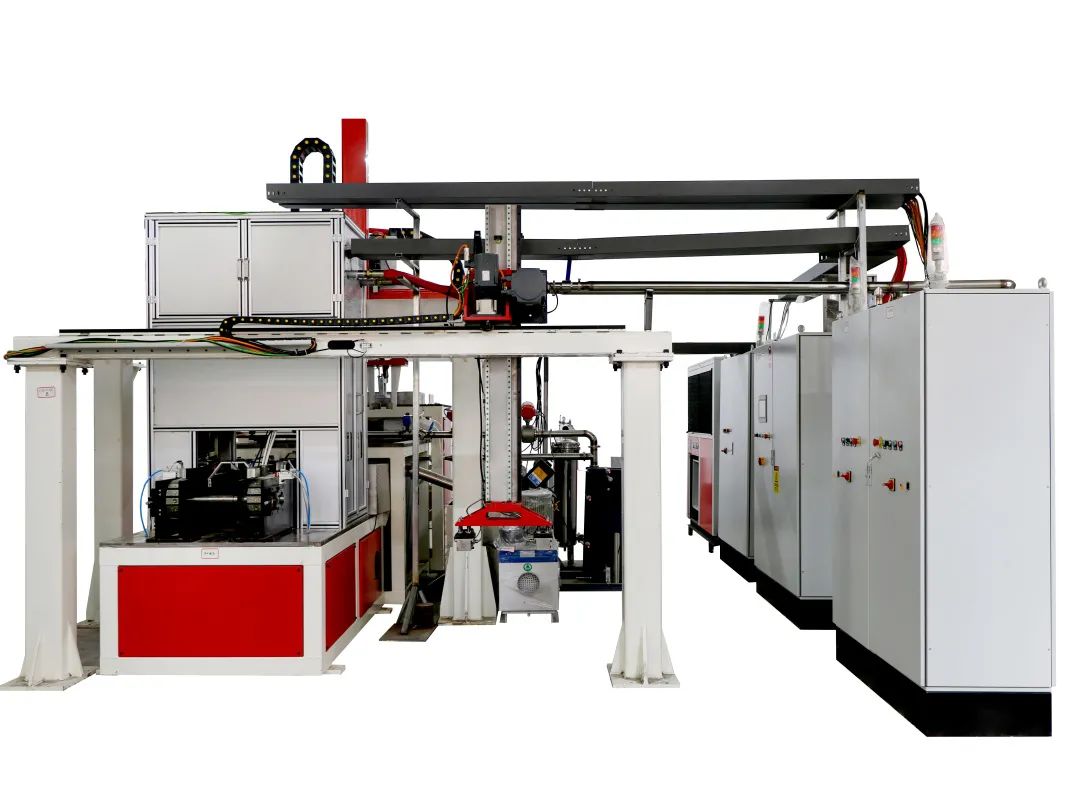 TAG:&nbsp&nbsp&nbspquench&nbsptemper&nbspheating&nbspmelting&nbspfurnace